To do that what I need to do is to hand you hundreds of pages of Information Technology understanding specific for your environment.
I.e. when you need to figure out how to do this thing that is cybersecurity for your environment does it seem like you are building a new house brick by brick? Well, I have good news to tell you – I have 1000 bricks to dump in your lap. Here are the bricks – build a nice house.
Good Luck!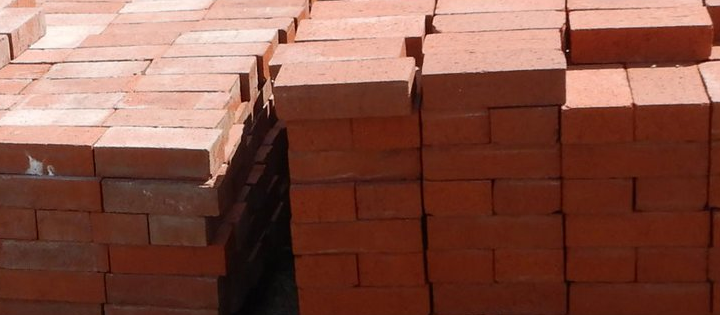 This analogy seems a bit much, but maybe give you a better understanding that many security people have a complex explanation
So instead what i recommend is to wait for my book as it will be out soon –
Then you can develop a risk management strategy and Security policy just to get started.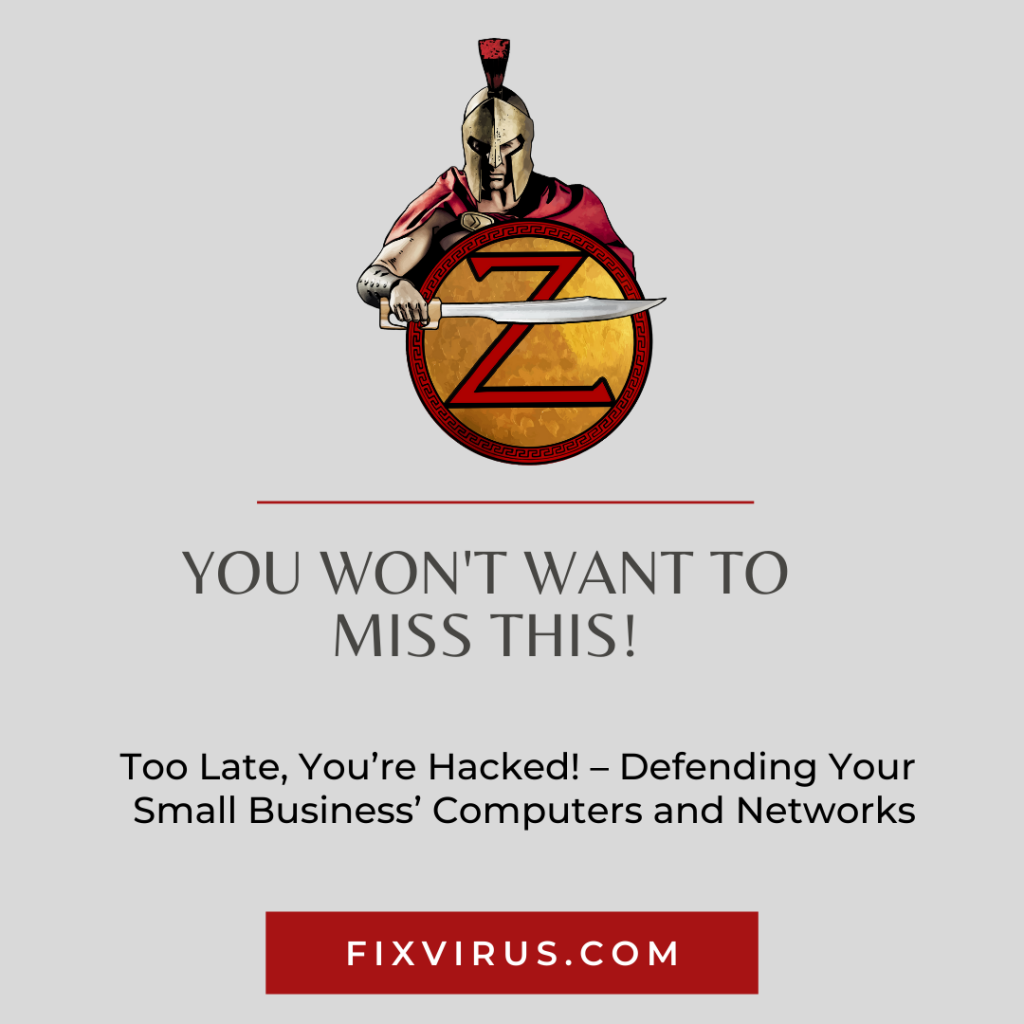 You can get a fixvirus.com webcover when you join our email list for news on the book. Oversitesentry page with webcover email list form.