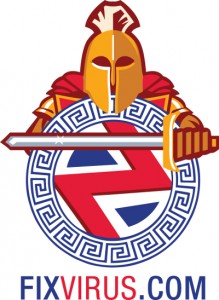 At Fixvirus.com  We are in need of a entry-level Security Analyst
functions:   Vulnerability analysis, programming scripts in Linux bash and Python.
Must have the following qualifications:
Kali Linux experience – (1 year Kali Linux minimum - self taught is good)
An understanding of the following:
nmap
Nessus – Qualys reports.
Security+ certificationis nice, CEH better. CISSP not necessary.
Extensive background investigations  to ensure ethical nature for our customers have trade secrets and network defenses that should not be broadcast
Contact us at tonyz "at" fixvirus.com  (email only) send us your resume and expectations.
Position is contract based initially a 2  month contract.