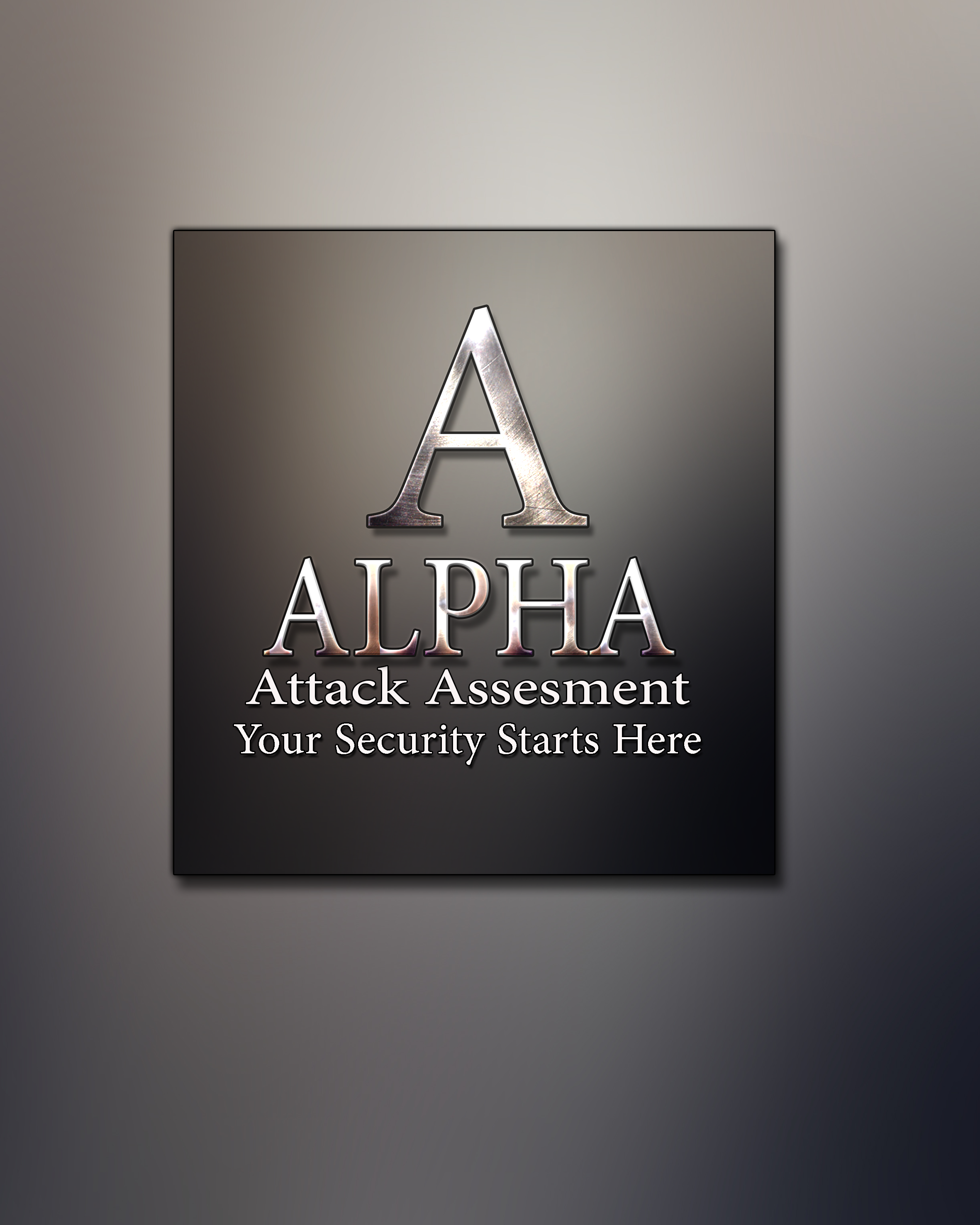 The Alpha Scan Attack Assessment is the initial review of your network or device(s)
We discuss the full hacker cycle here SVAPE&C  in case you are interested  (initial review is equivalent to the "S in SVAPE&C)

Once we get your permission (and only if we have your written permission) we will design a review using tools that are similar to criminal hackers. Pleaseto Contact Us to get the permission statement.
After the initial review we will discuss with you what should be done next.
Cost for an Alpha Assessment is usually $495 per IP address.
When review is completed then a report will be written
Once the report is written we may have to review again (after the problem was fixed) We provide the 2nd review as part of the service.
We can perform this scan anywhere, but we prefer to scan and test in the USA.
Onsite we can be within hours of Saint Louis Area or other arrangements can be made.
Contact Us 314-504-3974 to send you a permission statement – we do not test attack any systems without one   There is a Spring special in 2018 - contact us to get started.
(this page updated 04/11/2018)